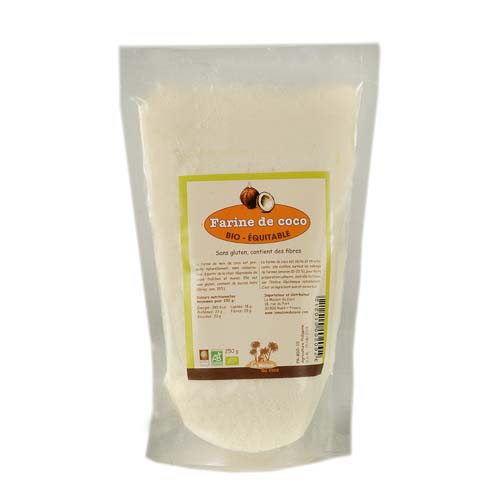 Organic and fairtrade coconut flour
250g
Ingredients : organic and fairtrade coconut flour
Allergens : none
Coconuts harvested in the Philippines
Flour processed in the Philippines
Per 100 grams
Energy: 1760 kJ (420 kcal)
Fat: 15 g of which saturated fatty acids: 13 g
Dietary fibre: 40 g
Carbohydrates: 56 g of which sugars: 15 g
Protein: 20 g
Coconut flour is produced from the flesh of fresh and ripe coconuts. The flesh is then dried and the fat removed, before being pressed and finely ground.
La Maison du Coco's flour is extracted from 100% organic coconuts and contains no additives or added sugar !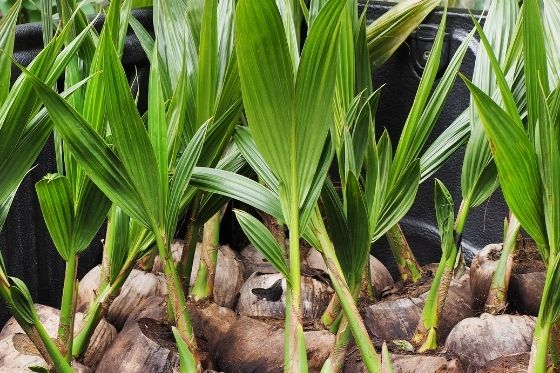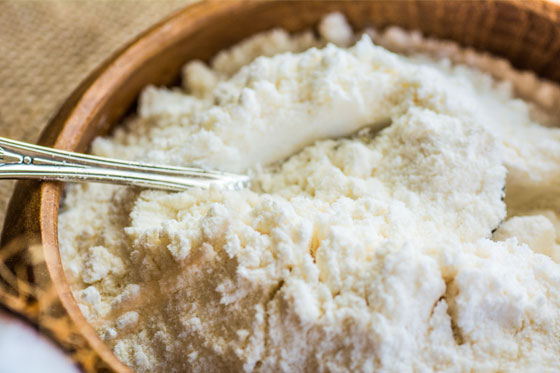 Rich in fibre (35%) and naturally gluten-free, coconut flour is an excellent alternative to traditional flours. It can be used in addition to other flours (15% maximum recommended).
In cooking, it brings lightness to your savoury or sweet recipes (sauces, pancakes, cakes, smoothies, etc).
Thanks to its limited carbohydrate content (56%), it is perfect for a low-carb or ketogenic diet.
Our range of organic and fairtrade certified packaged products.