From our farmers to our suppliers to our customers, everyone's voice counts.
A shared passion for coconuts since 2008
In 2008, already passionate about coconuts, our French-English family wanted to develop and share the different products from this exceptional plant. In search of the highest quality, we noticed that there was unfortunately little to offer in France by way of coconut products, that were both organic and fair trade.
We therefore had to begin by looking for an ideal harvesting and production site that would be able to meet our requirements: an artisanal farm that practices sustainable agriculture, does not use wild animals for harvesting, refuses child labour and meets our environmental concerns.
After identifying our farmer in the Philippines, we created La Maison du Coco to offer the purest coconut products: cold-pressed virgin coconut oil and 15% coconut milk (awarded best organic product of the year 2020). We then expanded our range with coconut flour, coconut sugar, coconut vinegar, coconut cream and coconut water.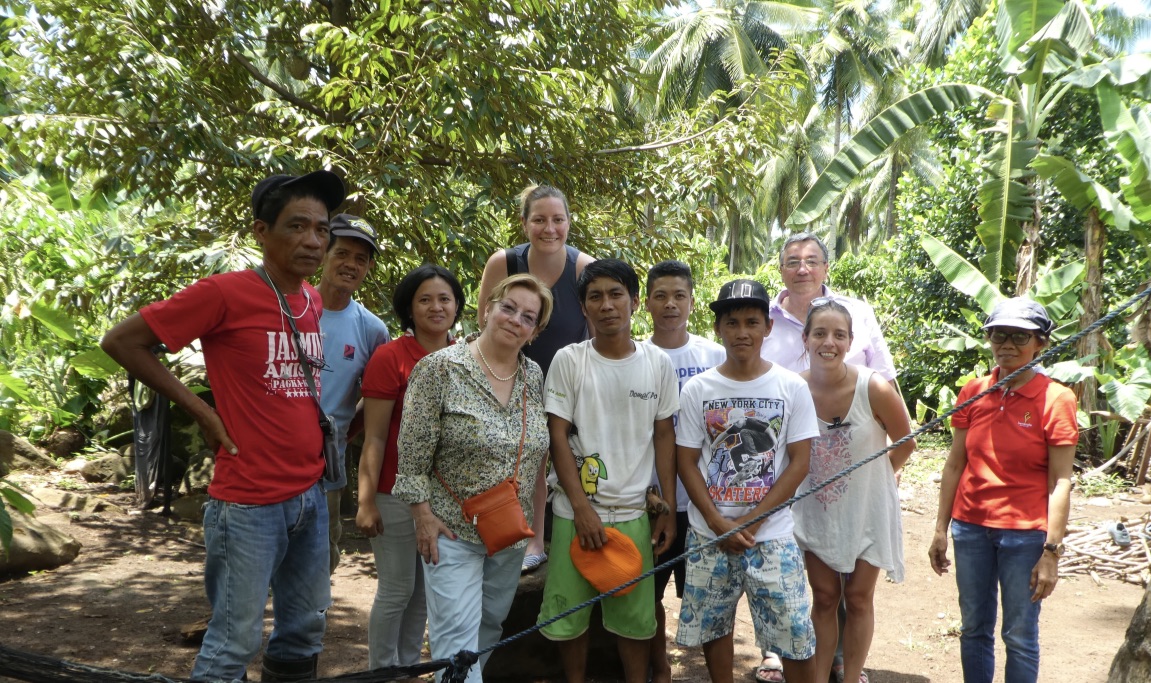 Our fairtrade-certified coconut manufacturers offer products derived from coconuts. They are mainly located in the northern part of Mindanao, the larger island of the Philippines. They buy coconuts from many small farmers in the surrounding villages, especially in the primary forests of the hills around them.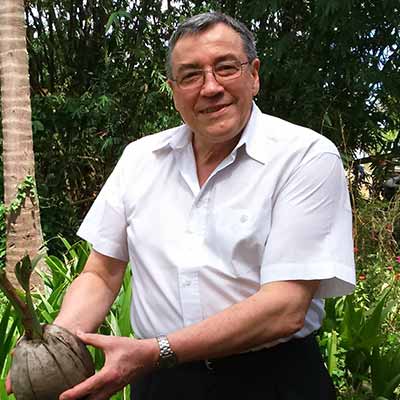 Frédéric Debrot
Co-founder Manager
Quality Manager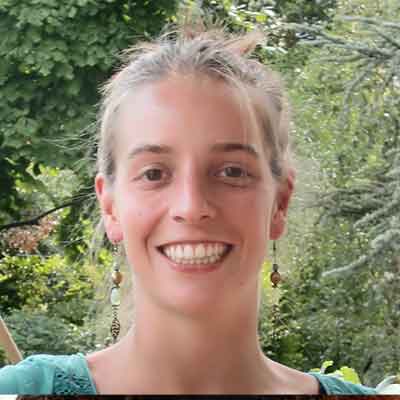 Claire Debrot
Financial Administration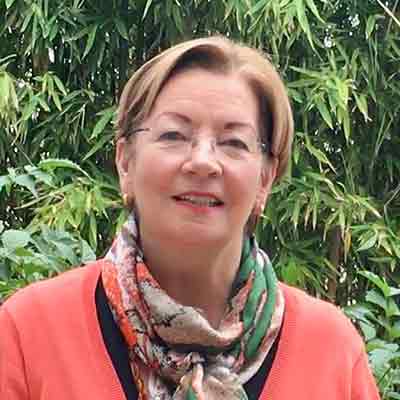 Julie Cummings-Debrot
Co-founder
Communication Manager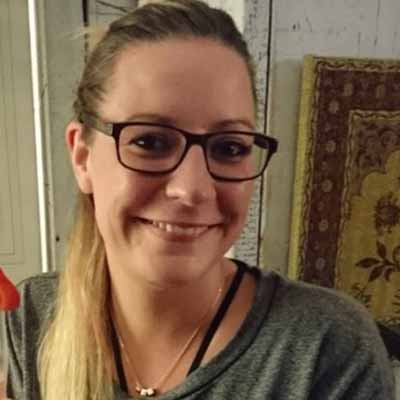 Lucie Debrot
Import
Manager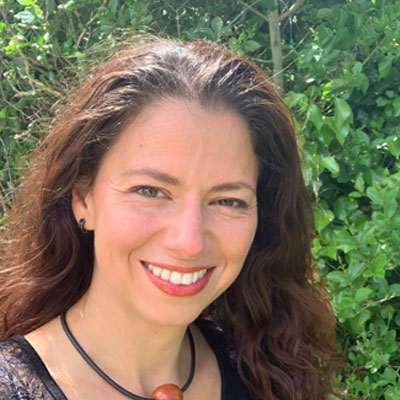 Raida Silva Beghdadi
Sales / Marketing
Manager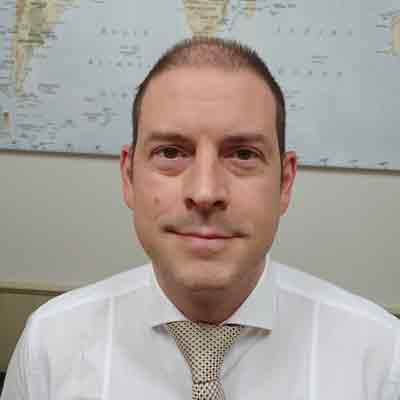 Rob Tattersall
Sales Manager
UK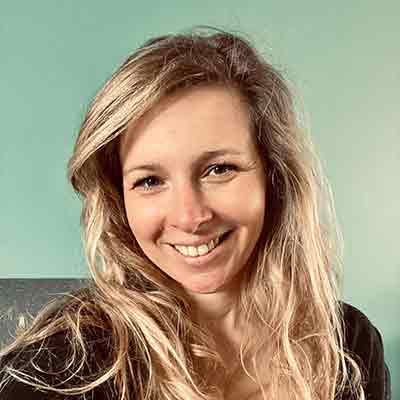 Audrey Gougeon
Administrative / Sales
assistant
Providing the finest qualities of the coconut in collaboration with our partners.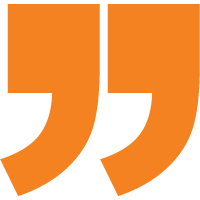 Fair Trade
Sustainability Alliance
The Fair Trade Sustainability Alliance (FairTSA) is a non-profit organisation specialising in fair trade, community development and the development of social responsibility standards.
FairTSA ensures that all farmers earn at least the minimum wage in their country and receive a 10% pay rise after three years of operation.
As well as checking that working conditions are compliant, FairTSA also checks that farmers have unions to represent them and take action if problems arise.
Bureau Veritas Certification is an independent certification and control body for organic agriculture, providing consumers with a guarantee of product conformity.
With its team of specially trained engineers and technicians, Bureau Veritas Certification France is involved in the entire Organic Agriculture chain, from production on the farm to the finished product, at the level of the food industry and product distribution.
La Maison du coco is committed on a daily basis to an eco-responsible approach that respects the human values ​​that have animated it since its creation.