Most Frequently Asked Questions
Our 100% coconut FAQs to find out everything about coconut, its benefits, its cultivation, its uses.
Here is a selection of the most frequently asked questions about our products, with our answers or suggestions. Please note that we do not answer questions asking for medical or health advice.
In no case do we wish to propose or promote health and/or nutritional claims. None of our products are medicines! Please contact your doctor for any health concerns.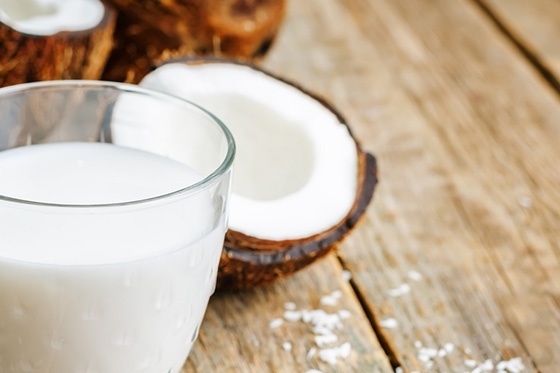 Coconut cream and coconut milk can be a great alternative in creating dishes and sauces, especially if you are lactose intolerant. Both are extracted from fresh, ripe coconut.
Coconut cream is similar to fresh cream. It is more concentrated in fat with a slight coconut taste. It adds creaminess to sauces, is used in the preparation of desserts and to sweeten curries, for example.
Coconut milk is less rich than cream. It is excellent in drinks such as smoothies and can be used in your muesli or to add an exotic note to your coffee. Coconut milk can also be used as a substitute for regular milk in purées, desserts or pancakes.
Our 400ml coconut milk can be stored for several months in a dry and dark place. We recommend using it before the expiry date which is indicated on the packaging. Once opened, coconut milk should be stored in the refrigerator and consumed within 3 days.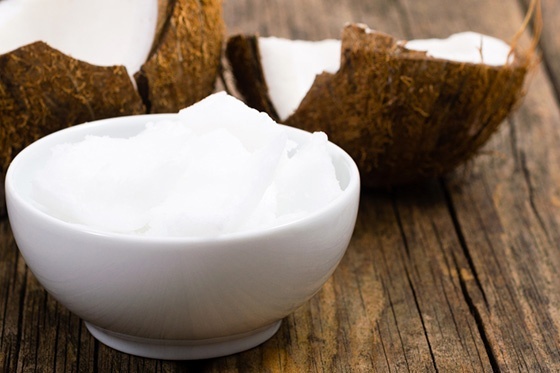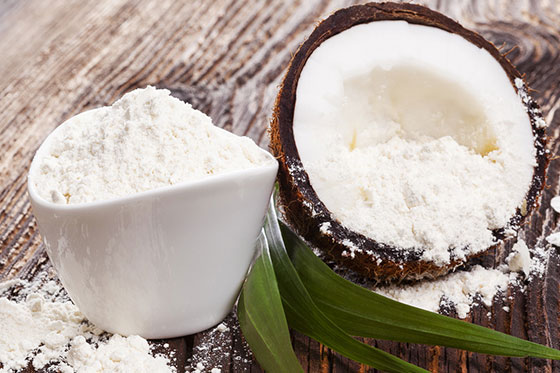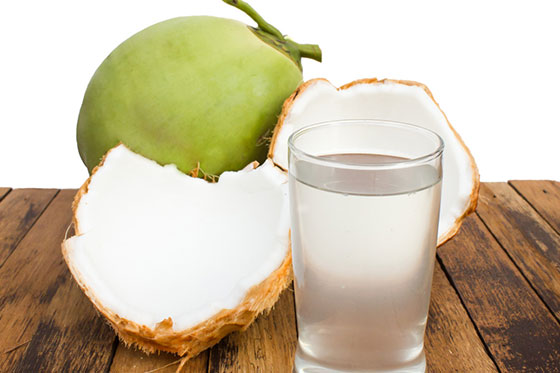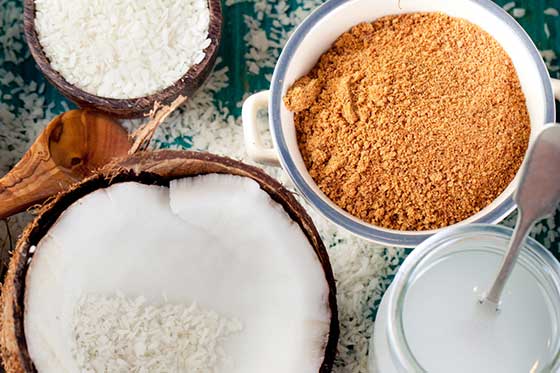 Through our commitment to organic farming and fair trade, we actively contribute to a positive change in our food culture.
Sales / Marketing Manager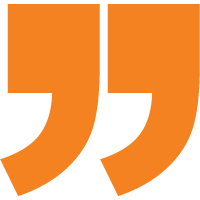 La Maison du coco is at your service. For all your questions, we invite you
to fill out our contact form by clicking below.