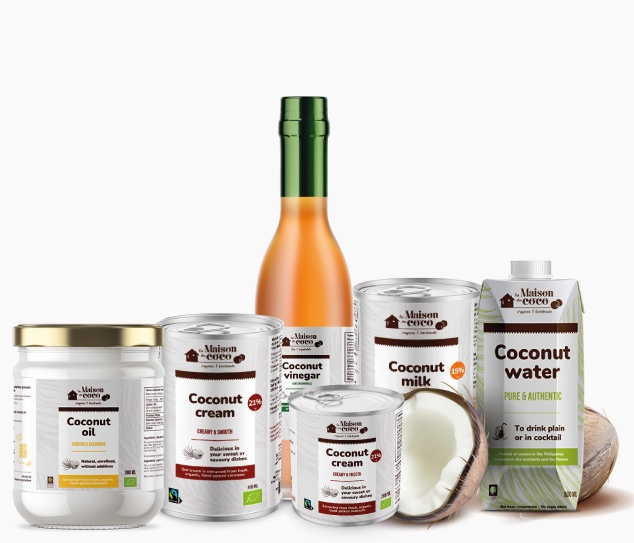 A new image for La Maison du coco
Our retail range is renewing its visual signature for a more premium look, while remaining at the forefront of top quality. The new packaging will be available gradually from February 2023.

Virgin & raw coconut oil
We are pleased to present our brand new raw coconut oil! Certified organic by Cosmos and ideal for the whole family, it nourishes and protects the skin and hair.
The Organic and Fairtrade coconut range
For 15 years, La Maison du Coco has been offering a range of products
made from organic and fairtrade coconuts.

An ethical and responsible
approach
Respect for mankind
and the environment
Respect for animals
Culinary aids, drinks and cosmetics
Our range of organic and fairtrade certified packaged products.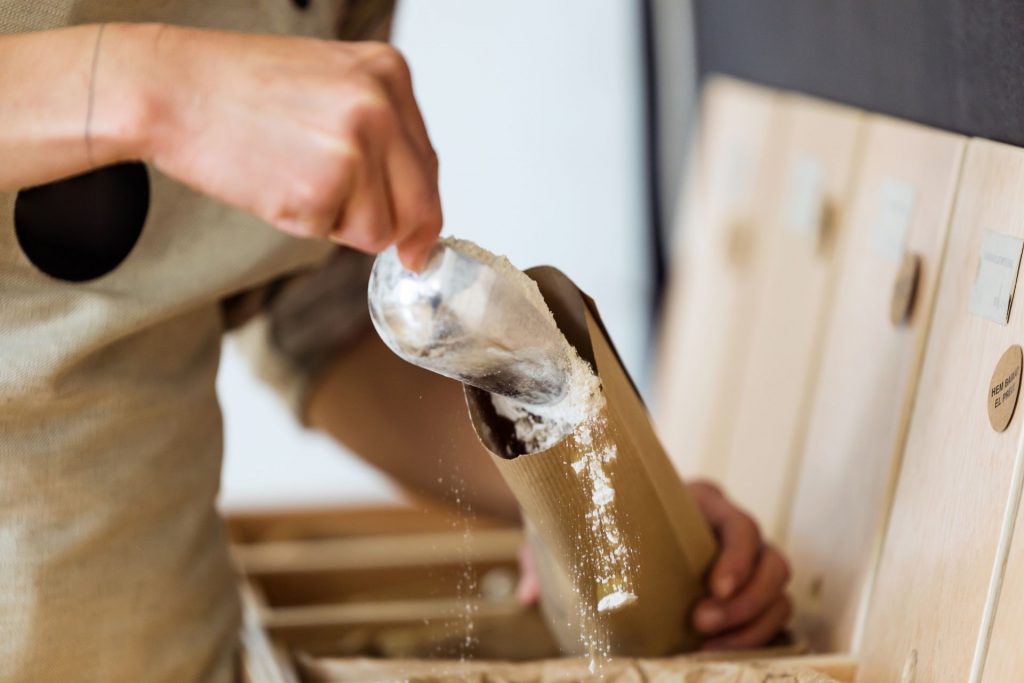 Products available in bulk quantity
La Maison du Coco offers a range of organic and fairtrade products in bulk and ingredients format, without packaging; intended for retailers, caterers, restaurant owners, food manufacturers, pastry cooks, ice cream makers…
Our actions for mankind
and the planet
"Since 2008, La Maison du Coco has been promoting the benefits of the coconut, with a responsible and sustainable approach to the environment and its people."
Frédéric Debrot
Co-Founder
Fair Trade is about better prices, decent working conditions, local sustainability, and fair terms of trade for farmers and workers in the developing world.
Our coconuts are NOT harvested by monkeys and are always picked by hand.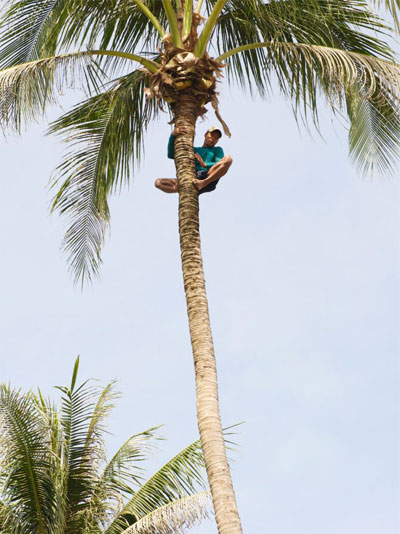 Discover our easy coconut recipes. You'll be amazed
how they can be incorporated into your everyday meals
for the benefit of your health and family!