La Maison du coco is built on strong values shared within its team and with its partners.
"Since 2008, La Maison du coco has been promoting the properties of coconuts in a responsible and sustainable way for the environment and the populations."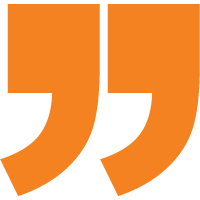 Certified Organic Agriculture
Since its creation in 2008, La Maison du Coco has favoured organic farming, a sustainable and environmentally friendly production method. We prefer short distribution circuits, direct sales and exchanges between producers and consumers. This allows for better traceability and less pollution from transport.
All our products are certified Organic Agriculture, which means that they are reliably controlled.
 For our cosmetic product that is certified COSMOS
La Maison du Coco is not only concerned about the quality of its products but also about the people who produce and harvest the coconuts.
We therefore decided to implement in 2014 the "FairTrade" system with our farmers.
Our coconut manufacturers-processors are certified "FairTrade". FairTSA ensures compliance with organic and fairtrade requirements, including the remuneration, health and safety at work of the farmers and factory workers.
Since 2023, we are committed to fair trade with the NGO Max Havelaar France and with the Fairtrade/Max Havelaar label in order to contribute to the improvement of the living conditions of the producers, their families and their community thanks to :
A guaranteed minimum price paid to coconut producers
A development premium to finance collective projects (health, education, production, etc.)
Better working conditions
Respect for the environment
For more information visit: www.maxhavelaarfrance.org
As part of its FairTSA-certified fairtrade approach, La Maison du Coco is also committed to solidarity. We regularly finance development projects for local communities in the Philippines:
training programmes
professional development for farmers
community development to improve their quality of life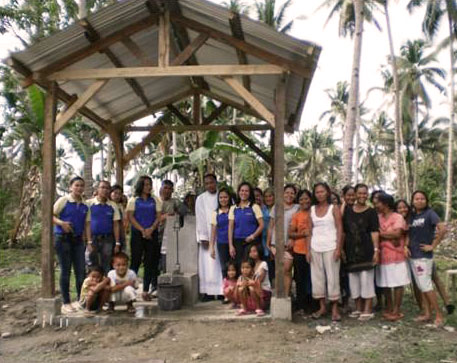 On the initiative of its manufacturer-processor, La Maison du Coco financed, for example, the first well in the village of Conception, on the island of Mindanao in October 2012.
Before this project, it took the inhabitants of Conception about 2 hours to get drinking water. The construction of a second well is planned for the village of Camanga.
We have been sharing our passion for coconut since 2008.