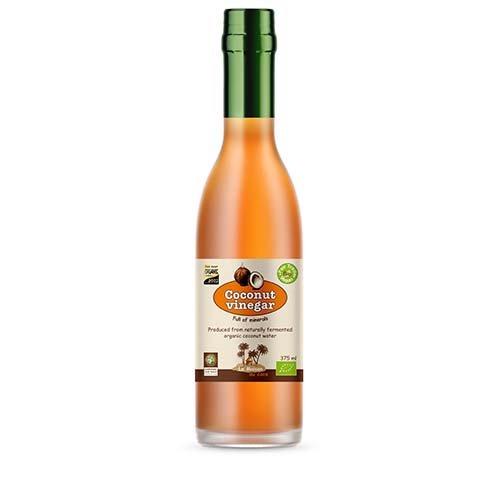 Organic and fairtrade coconut vinegar
375 ml
Ingredients : organic and fairtrade coconut water
Allergens : none
Coconuts harvested in the Philippines
Vinegar fermented in the Philippines
Per 100 ml
Energy: 105 kJ (25 kcal)
Fat: 0 g of which saturated fatty acids: 0 g
Dietary fibre: 0 g
Carbohydrates: 5 g of which sugars: 4.8 g
Protein: 0 g
Potassium: 195 mg
Magnesium: 25 mg
What is coconut vinegar ?
Coconut vinegar is made from the natural fermentation of organic coconut water.
It is without additives, except the "mother" which is added at the beginning of the process. The coconut vinegar of La Maison du Coco does not contain any additives, thus preserving its natural richness of minerals and nutrients.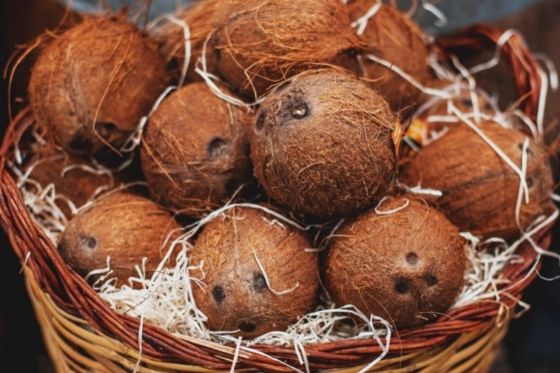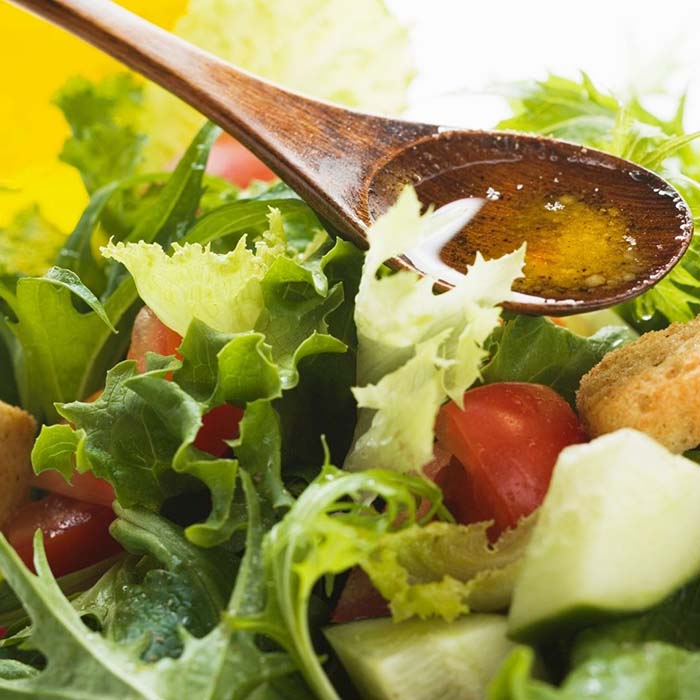 With a very subtle sweet taste, our coconut vinegar is less odorous than a cider vinegar. It is the ingredient of choice to season your salad dressings and marinades, and it will bring an original touch to the cooking of your meats or as a deglazing agent when cooking a steak, for example.
Our range of organic and fairtrade certified packaged products.